Why hello there, dearies!
Merry belated Christmas greetings! Hope you had a wonderful Christmas dinner, found your favorite celebrities naked under your christmas trees, and are now all set up for New Year's celebrations!
While my Christmas was spend rather... nice, my Christmas wish for Santa was that WINTER WOULD FREAKING END!! Sorry, thou i am not sorry, but i hate winter with all my deepest hatred -_- idk how you people can function when it is -15C (don't get me started when it is -30C) outside and you have to learn how to fly through all that snow, not to mention every step is like your last because it is so freaking slippery, that you have to make a step and literally pray that you will survive the next one. Don't get me even started on fashion during winter. You walk like a cabbage in 15 layers of clothes and 4 pairs of socks, so you don't freeze to death. Not to mention winter boots. I am a lady, not a big foot -_- No, thank you. I like it when it is warm, sunny, and you can actually take your phone and type something on it without being afraid that your fingers will fall off. anyways, back to the point:
SANTA HAS GRANTED MY WISH!!!
It's +2C right now~~~~~~ There is almost no snow left! You can actually go outside without being afraid that you will freeze in some corner and never come back home! HALLELUYAH!!!
What was i saying? Ah, i hate winter. The only thing that keeps me sane during winter is the thoughts that summer will come soon~! Summer is glorious, but once you spent a summer in Ukraine, then you start viewing summer in a totally different light. While Ukraine is not the most economically developed country, nor has the best political regime, nonetheless, Ukraine is beautiful. The nature... it is impossible to put nature's beauty in words.
Beautiful
is not the word to fully describe how nature is in Ukraine. Wonderful. Breathtaking. If you ever decide to visit Ukraine, don't go to the bigger cities like Kyiv or Charkov, go to the deapths of Ukraine, the small villages... that is where the true spirit of Ukraine lives. Those are the places where you breath is taken away.
No, this is not my bias opinion. This comes purely from the fact that Ukraine has the richest soil in the whole world. Ukrainian government is too stupid to use it properly thou, but it is still there, and if you ever saw Ukrainian fields... bless you, you saw how beautiful nature can be. So, since i miss summer, let me take you with me to an early morning in the very depths of Ukraine, a peaceful field far away from the big city lives...
This our pride and joy. This is your bread, ladies and genteleman.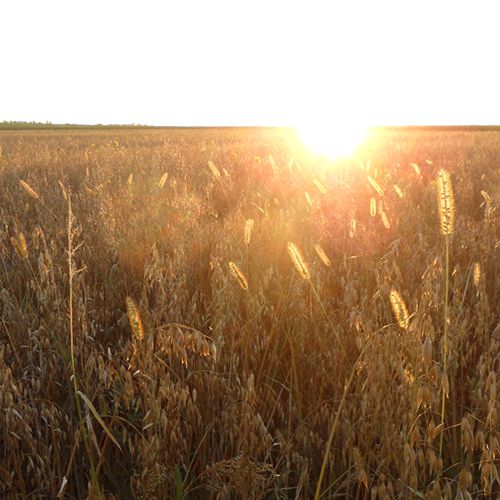 ... and also this is the reason why the Ukrainian flag is as it is.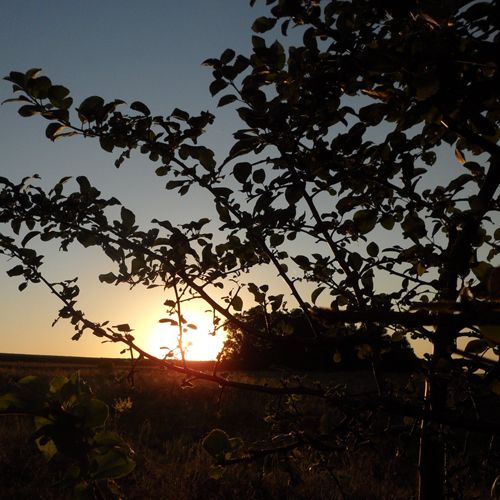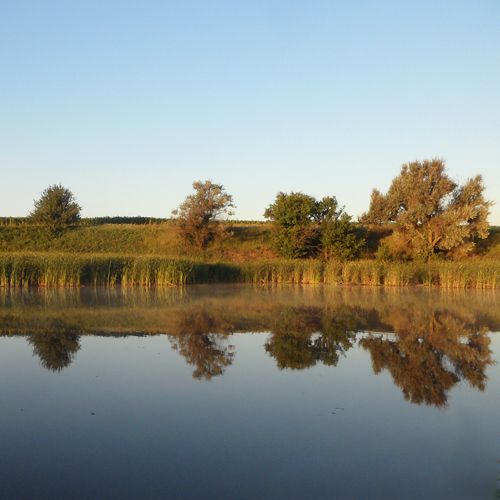 Let me just interrupt this peacefulness with saying that this is one of my favourite pictures of all time.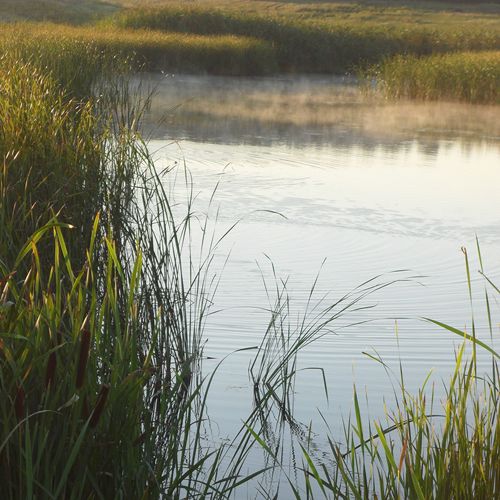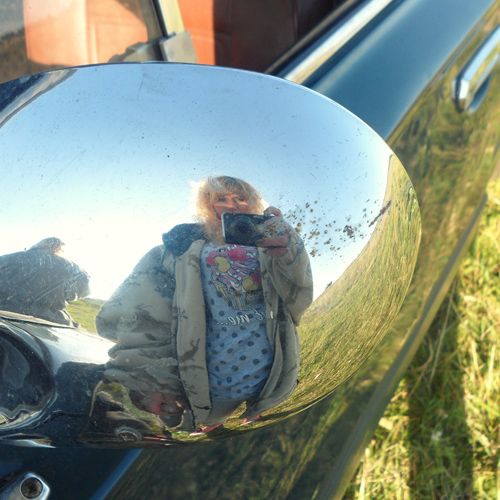 lol should i feel sorry that after such peaceful views you get to see this? nope, not even sorry. Thou i have to excuse myself for my fashion sense, we went to this place after partying till 5am -_- just to remind you thou who is me~~~~~~ :P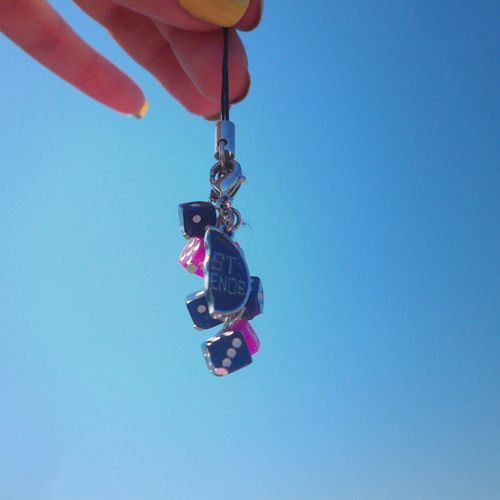 look who was with me this peaceful morning
warriorofdream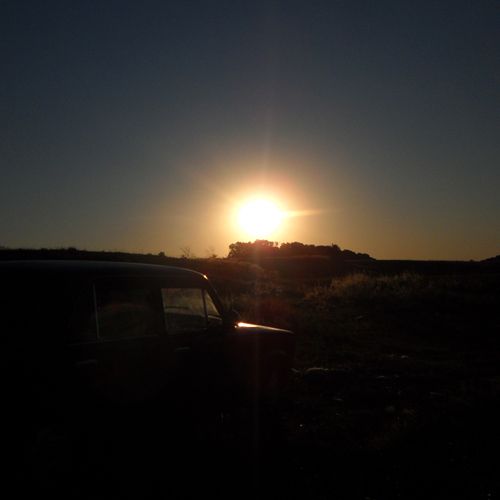 i didn't want to spam with too many photos, but i hope you get the idea~ I don't know about you guys, but i felt to peaceful and warm only by looking at these photos! Like those beautiful sunshine rays hugged me again T_______T Hope they gave you some warmth this winter too! Love yooooooooou~~~~~~~~~~!
Current Mood:
happy
Current Music: skrillex - cinema